5th I.S.Mu.L.T. Congress
Italian Society of Muscles, Ligaments & Tendons
---
Presentation Letter
Dear friends and colleagues, we are proud to present the next I.S.Mu.L.T. congress, now in its fifth edition, to be held in Salerno on December 4 to 5, 2015.
In agreement with the Board of Directors of the Company, this year's programme will focus on innovations in research related to muscle tissues, ligaments and tendons, new surgical techniques and new biotechnological applications.
The Congress will be divided into several sessions with symposia devoted to research experience, scientific innovation, diagnostic and therapeutic paths. These contributions aim to foster an exchange of experience and information among Italian and foreign specialists, thus providing an important chance for debate.
We look forward to this event, as it will also represent an important opportunity to forge new collaborations on a clinical and scientific level, to reach out to new members and develop new ideas and proposals that will contribute to the growth of our Company.
All the best and ... see you in Salerno!
Nicola Maffulli - I.S.Mu.L.T. President
Alfonso Maria Forte e Sergio Russo - Congress Presidents
---
Congress Venue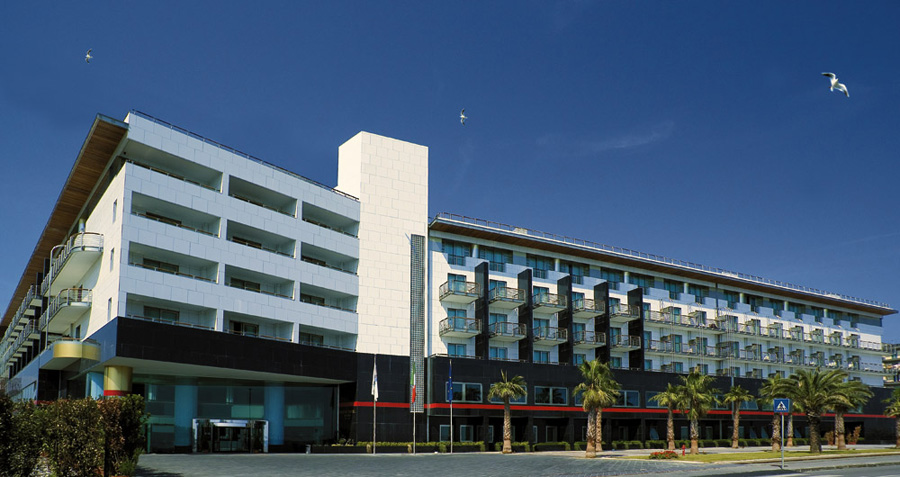 Grand Hotel Salerno is the largest and most technologically advanced venue in the city and the neighbouring area. The 22 multi-purpose rooms, most of which naturally lit, have a total capacity of about 1500 seats and are equipped with modular walls with perfect soundproofing.
The large Auditorium (600 seats), at the cutting edge of the congress center, can accomodate any type of event ensuring maximum success.
The hotel provides the most advanced hi-tech support, availability for special equipment and customized programmes, and creativity in catering with the support of qualified personnel.
How to reach the venue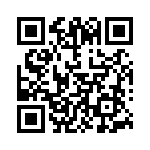 GPS Coordinates:
40°40'18.2"N 14°46'38.2"E
40.671711, 14.777291
From Naples International Airport (km 50) domestic and international flights are scheduled - www.gesac.it.
From Salerno Airport in Pontecagnano (km 10) flights are scheduled from and to Milano Malpensa, Verona, Monaco, Olbia, Catania - www.aeroportosalerno.it
from North: for those coming from the north via the A3 Napoli - Salerno, exit at Salerno; for those coming from the north via the highway A30 Caserta - Salerno, exit Fratte or Salerno via Porto through the viaduct Alfonso Gatto.
from South: for those coming from the south via the highway Salerno - Reggio Calabria, exit Fratte or Salerno via Porto through the viaduct Alfonso Gatto.
---
Congress Venue Office
During the days of the Congress, the Office will be open at the following times:
---
Badge and certificate of attendance
---
Catering
Congress participants will be offered:
- 2 coffee break on December 4
- 2 coffee break on December 5
- 1 buffet lunch on December 4
- 1 buffet lunch on December 5
---
Simultaneous Translations
An English/Italian/English simultaneous translation service will be provided for the sessions where a foreign speaker is present.
---
Scientific exhibition
In accordance with the activities' timetable, there will be an exhibition of pharmaceutical products, biomedical devices, electro-medical equipment and scientific publications.
---
Organizing Committee

EASYWAY srl
Via Ferrovia snc
84080 - Coperchia di Pellezzano (SA)
Cell. 333 6653452 - Antonio Salsano
Cell. 339 4513269 - Irma Petretti